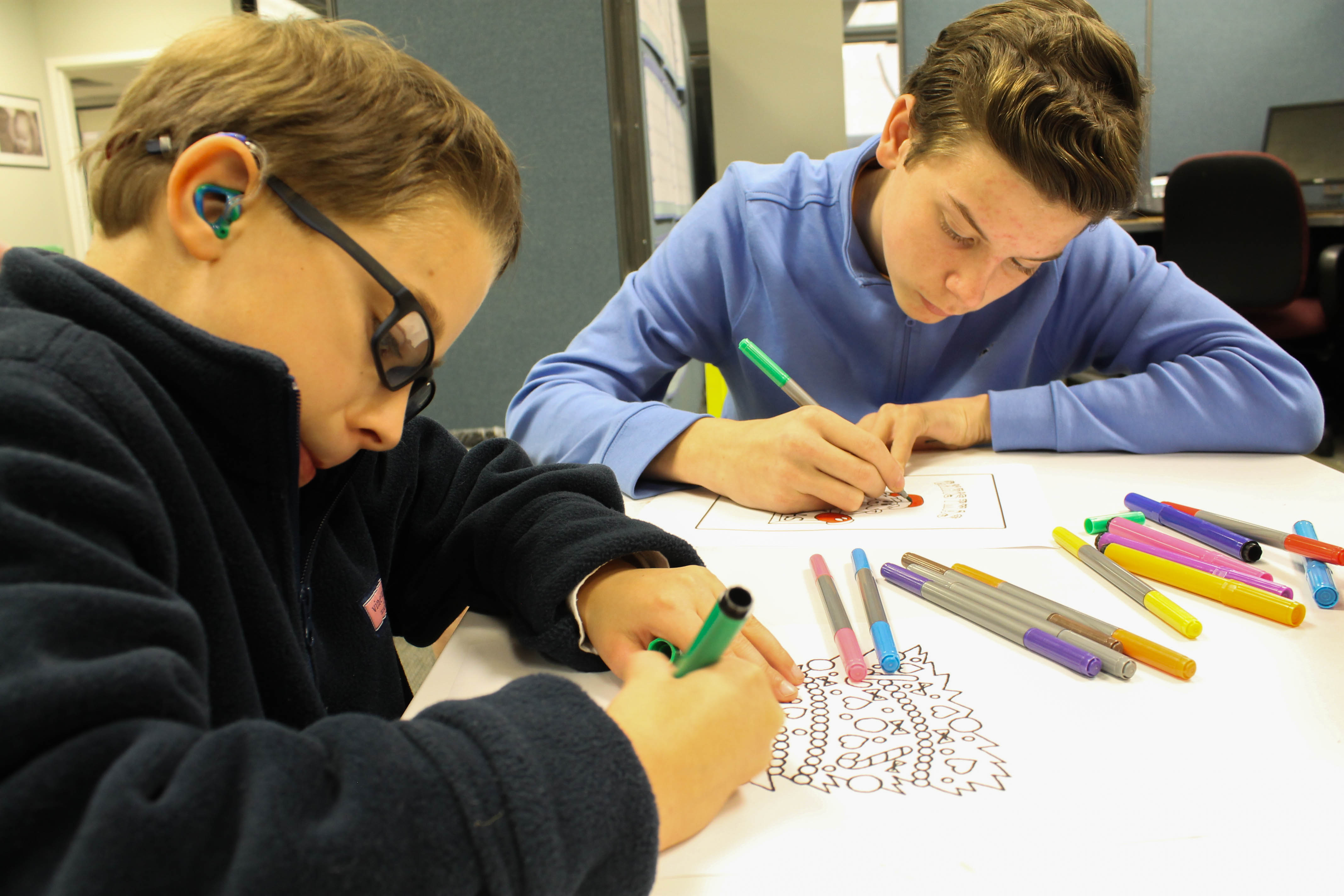 Need help navigating the education system in South Carolina? Have a child with a disability, health or behavioral issue? We can provide the support, resources and training you need to understand your rights and work to help your child be successful.
Our trained staff can provide:
Intensive one-on-one assistance to increase parent and family understanding of the education process.
Someone to attend IEP/504 meetings to provide support.
Help to explore options for resolving disputes with the least invasive option.
Family Connection is South Carolina's Parent Training and Information Center (PTI). Our goal is to provide accurate, relevant information to parents, young adults and professionals so they can be the best advocates to seek fulfilling options for their futures.
Make a connection today. Call our Family Information Center at 1-800-578-8750.
Text 2 Read
Parents can sign up by texting T2R to 734-5BOOK52 (734-526-6552) to receive free weekly text messages offering practical tips and activities to promote reading readiness.
Parent Training and Information Center (PTI)
Every state has at least one Parent Center, designated and funded by the U.S. Department of Education, Office of Special Education Programs (OSEP) through the Individual with Disabilities Education Act (IDEA). Parent Centers serve families with children ages birth to 26 across all disabilities to provide assistance and training. Parents and youth often need information about the disability of their child, early intervention (for babies and toddlers), school services (for school-aged children), therapies, local policies and much more.
Family Connection has regional offices across the state and serves all 46 counties in South Carolina, providing system navigation and connection to resources free of charge to families.  As the PTI, we host several workshops, conferences, webinars and trainings for parents, youth and professionals throughout the year. The intent of IDEA 2004 was to help children with disabilities achieve high standards by promoting accountability for results, enhancing parent involvement, and using recommended practices and materials.  The sessions we offer align with these objectives, leading to more collaborative home/school/community partnerships.