Columbiana Centre's  Touch-A-Truck Event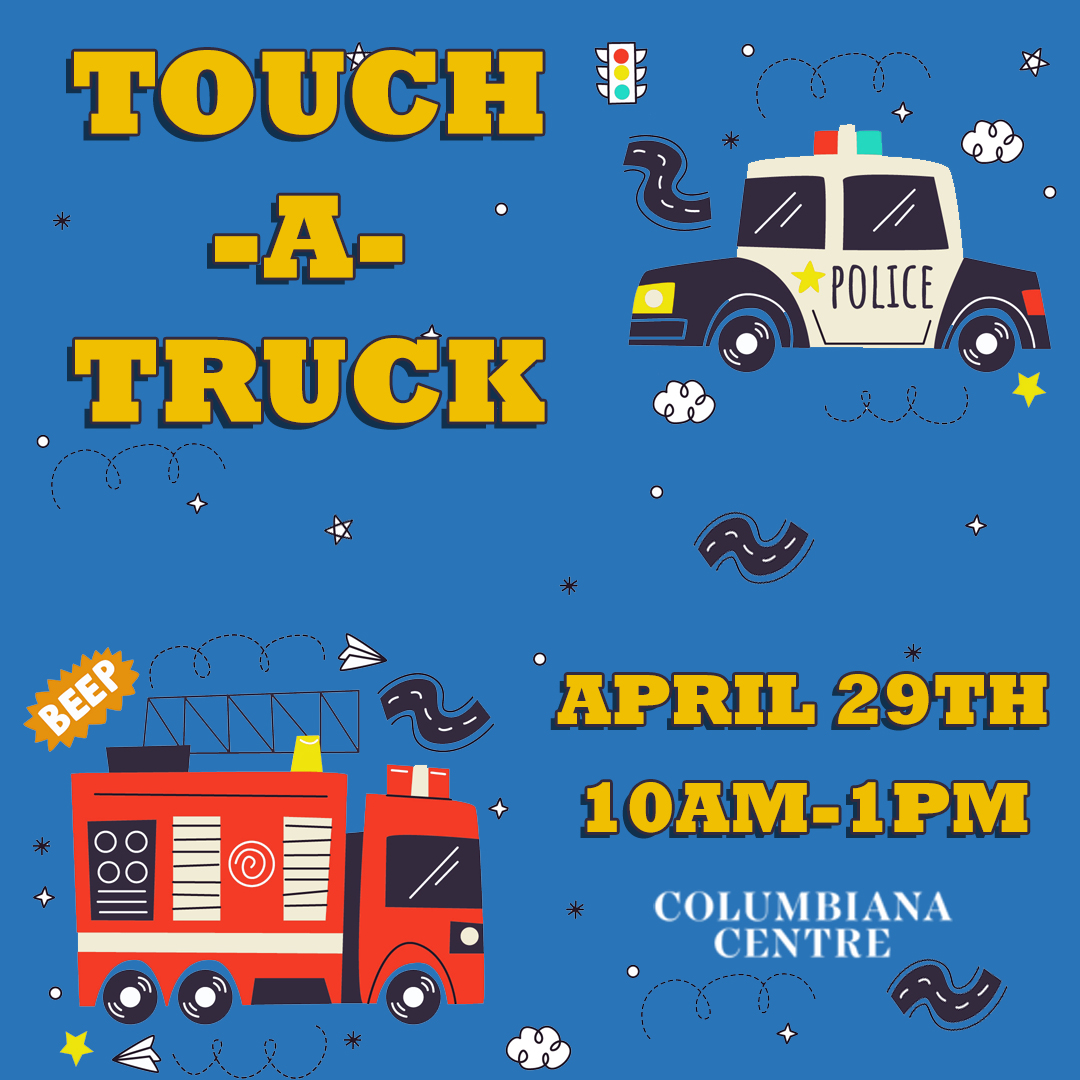 Family Connection will be part of Columbiana Centre's  Touch-A-Truck Event
Columbiana Centre – Dillard's parking lot area

1st Annual Touch-A-Truck event!!!
Columbiana Centre would like to invite the whole family out to our 1st annual Touch-A-Truck in the outer Dillard's parking lot on Saturday, April 29th from 10am to 1pm! We will have firetrucks, police cars, dump trucks and more! Bring your camera and take photos of the kids in the trucks and interacting with our essential community partners.
Harbison Community Center staff will also be at the event to provide music and games for all to enjoy!
Come out and spend quality time with the whole family at Columbiana Centre. This is a free community event.